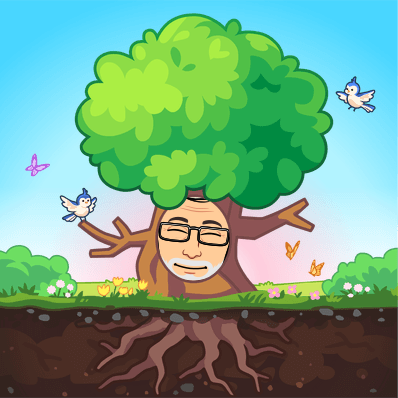 We are getting ready for our first big order of the new year, and would like to hear from our customers as to what you would like for us to try and find.
Our suppliers have many possible choices and would like to know what our customers and followers would like.
Just send your request via our Contact Us page or stop by our booth at the Harmony Farmers Market on Sunday's from Noon to 4:00PM.