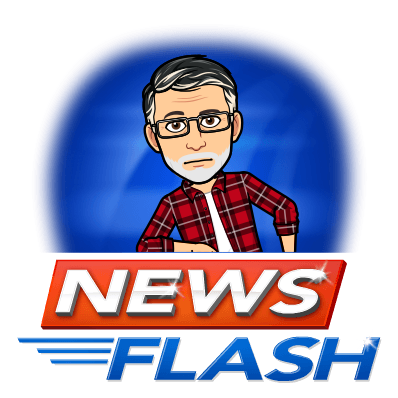 Due to some family scheduling conflicts we will need to miss this weeks Market at the Tractor Supply.
But don't dismay, we will be back on 4/17/2021 and 4/24/2021.
Sorry for the late notice, and if you are in search of something special, or need something before 4/17 please email us and we will try and arraign to meet you and get you your tree.