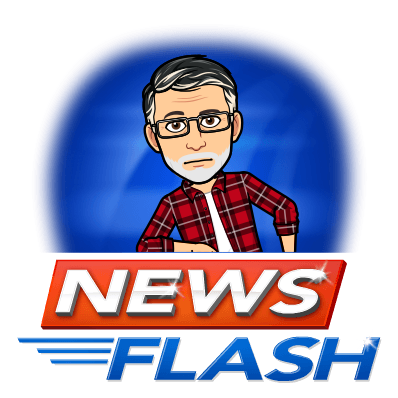 Great News we are now at the Saturday Market along 192 by the Tractor Supply in Saint Cloud, FL. Please check out our calendar to see the dates and times we will be there.
And another new thing for us do to customer requests, not only do we take Cash and Credit/Debit cards, but we now are able to take Crypto Currency (BTC, ETH, LTC, BCH, DSH, and a couple of others)!!
And Remember you can always email us with a request and we will pick out our best ones and bring them with us just for you.