Tomorrow at the Osceola County Farmers Market we will be bringing even more new plants !!!!
After the great reception we had last week to our Avocados and Mangos we only have a couple left, so come early or they could be all gone.
We also are bringing some new plants this week in 6″ pots!!
These are Cardamom, the Queen of Spices, that you can grow here in central Florida.
.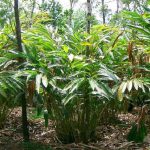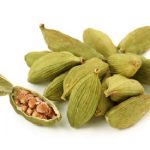 We are also bringing Edible Ginger, Zingiber officionale, so you can grow your own at home.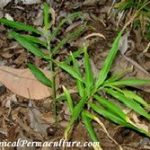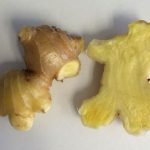 Hope to see you there